Upcoming Events at Stringtown Farms
ORTING VALLEY FARMERS MARKET started June 9. We are there every Friday, 3 pm to 7 pm, with wine tasting and lavender products. See you there!
UPCOMING! The farm's annual LAVENDER & ART SHOW will be held on July 8th and 9th. More details coming.
Around and About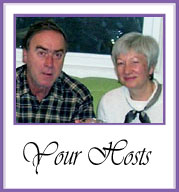 Enter Your Email Address to Join our NewsLetter.