Upcoming Events at Stringtown Farms
NEW! Get your own mushroom log, made locally in Ashford, WA. The logs are ready to produce edible, gourmet mushrooms several times a year. All you do is water the log! Great for Christmas giving.
Around and About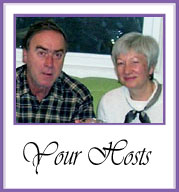 Enter Your Email Address to Join our NewsLetter.