Upcoming Events at Stringtown Farms
FEBRUARY IS SWEETHEART MONTH! To celebrate your sweetheart, join us for wine, cheese, and fudge tasting at the farm. Beginning February 1, 2019, the farm is open every Friday, Saturday, and Sunday, 10 am to 5 pm.
Around and About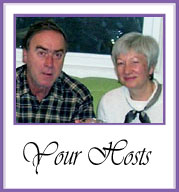 Enter Your Email Address to Join our NewsLetter.