Upcoming Events at Stringtown Farms
Holiday Hours!
Celebrate the holidays at the farm! From November 24 through December 23, the farm will be open daily from 10 a.m. to 5 p.m. Come out and see the great selection of Christmas trees! Shop for gifts, taste the wine, and sample the smoked cheese. See you there!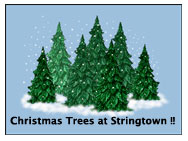 Around and About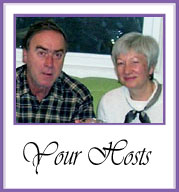 Enter Your Email Address to Join our NewsLetter.