Upcoming Events at Stringtown Farms
NEW WINE: We're releasing our new Gewurztraminer wine, a smooth, semi-dry white wine with lovely spice notes. Come out and give it a try!
RECIPE: See the recipe for Smoked Cheese Egg Skillet made with smoked gouda. Yum!!
Around and About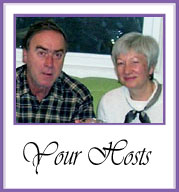 Enter Your Email Address to Join our NewsLetter.