Upcoming Events at Stringtown Farms
Wine: Just released the new lavender honey wine and Farmhouse Rose. Come out and try them!
Hours: The wine tasting room/lavender gift shop is open Friday through Sunday, 10:00 am to 5 pm.
Around and About
ORTING VALLEY FARMERS MARKET OPENS JUNE 8, 3 - 7 PM. SEE YOU THERE!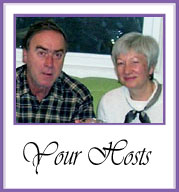 Enter Your Email Address to Join our NewsLetter.