Upcoming Events at Stringtown Farms
Wine: Just released the new lavender honey wine and Farmhouse Rose. Come out and try them!
Hours: The wine tasting room/lavender gift shop is open Friday through Sunday, 10:00 am to 5 pm.
Around and About
ORTING VALLEY FARMERS MARKET OPENS JUNE 8, 3 - 7 PM. SEE YOU THERE!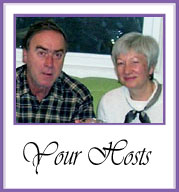 ~ Gift Shop ~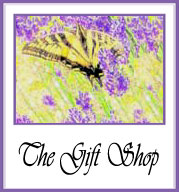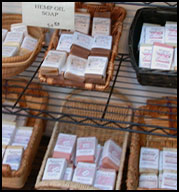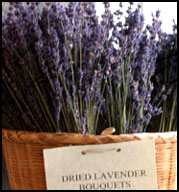 The products on this site are from Stringtown Farms or are made by local crafters from the Pacific Northwest. Many of the products at the farm gift shop are also available online.
---
Select a Type to Display Products of that Kind.