Upcoming Events at Stringtown Farms
U-Cut Lavender Season began July 3!
Lavender Art & Wine Show 2015. Thanks for coming out to the Art & Wine Show and helping to make it a great success again this year!
Lavender Honey Wine. Come try our new Lavender Honey Wine! This wine is slightly sweeter than last year's version and has strong notes of both lavender and honey.
Cheese Tasting. Our line of smoked cheese (smoked locally in Buckley, WA) is available for tasting every weekend.
Around and About
June through August -- Orting Valley Farmers Market. Again this year, beginning June 19, we will be at the Orting Valley Farmers Market. See you there! http://www.ortingvalleyfarmersmarket.com
Nearby events -- Eatonville's Art in Bloom, July 25.
Eatonville Lions Club Arts Festival, August 7-9.
Morton Loggers Jubilee, August 6-9.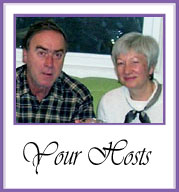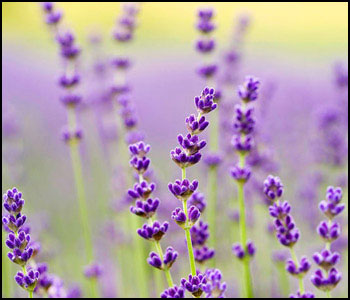 U-CUT LAVENDER IS OPEN!
THANKS FOR COMING OUT TO THE ART & WINE SHOW!
About Us:
We are a small vineyard and lavender farm near Eatonville, Washington in Pierce County. We grow both red and white wine grapes and eleven varieties of lavender, including both English and hybrid.
We are proud to be certified as a "Salmon-Safe" Farm.
You are welcome to stroll the vineyards and/or lavender field, view Mt. Rainier, use our picnic tables, and experience beautiful lavender without the long drive to Sequim!
What To Do in the Area:
Mount Rainier. The farm is on the way to Mt. Rainier, about 30 minutes from the National Park's Paradise Gate (State Hiway 7 to 706).
Mount Rainier Scenic Railroad. On the way to Mt. Rainier's Paradise Gate, you can take a 40-minute stream train ride from Elbe to Mineral.
Northwest Trek. About 4 miles north from us (on State Hiway 161) is Northwest Trek, with its tram ride to view the animals and a new zip line.
Pioneer Farm Museum and Ohop Indian Village. From State Hiway 161 turn right onto Ohop Valley Road (about 4 miles from Eatonville) to find Pioneer Farm Museum and Ohop Indian Village. (Closed Thanksgiving to mid-March.)
Fishing. Nearby are several lakes with great fishing and water activities: Ohop Lake, Tanwax Lake, Clear Lake, Silver Lake, among others.
Picnic. You are welcome to use our picnic tables, so bring a picnic to the farm and relax and enjoy your farm visit!

Please Send Me E-Mails With Lavender Farm & Winery Updates!


Hours: Open daily 10:00 am to 5:00 pm beginning July 3.
Lavender U-Cut Information: The 2015 u-cut lavender season began July 3! Come out and cut fresh lavender. All lavender varieties are blooming. $5 per bouquet for u-cut. The season is expected to be very short this year. We have already harvested three rows of Grosso lavender!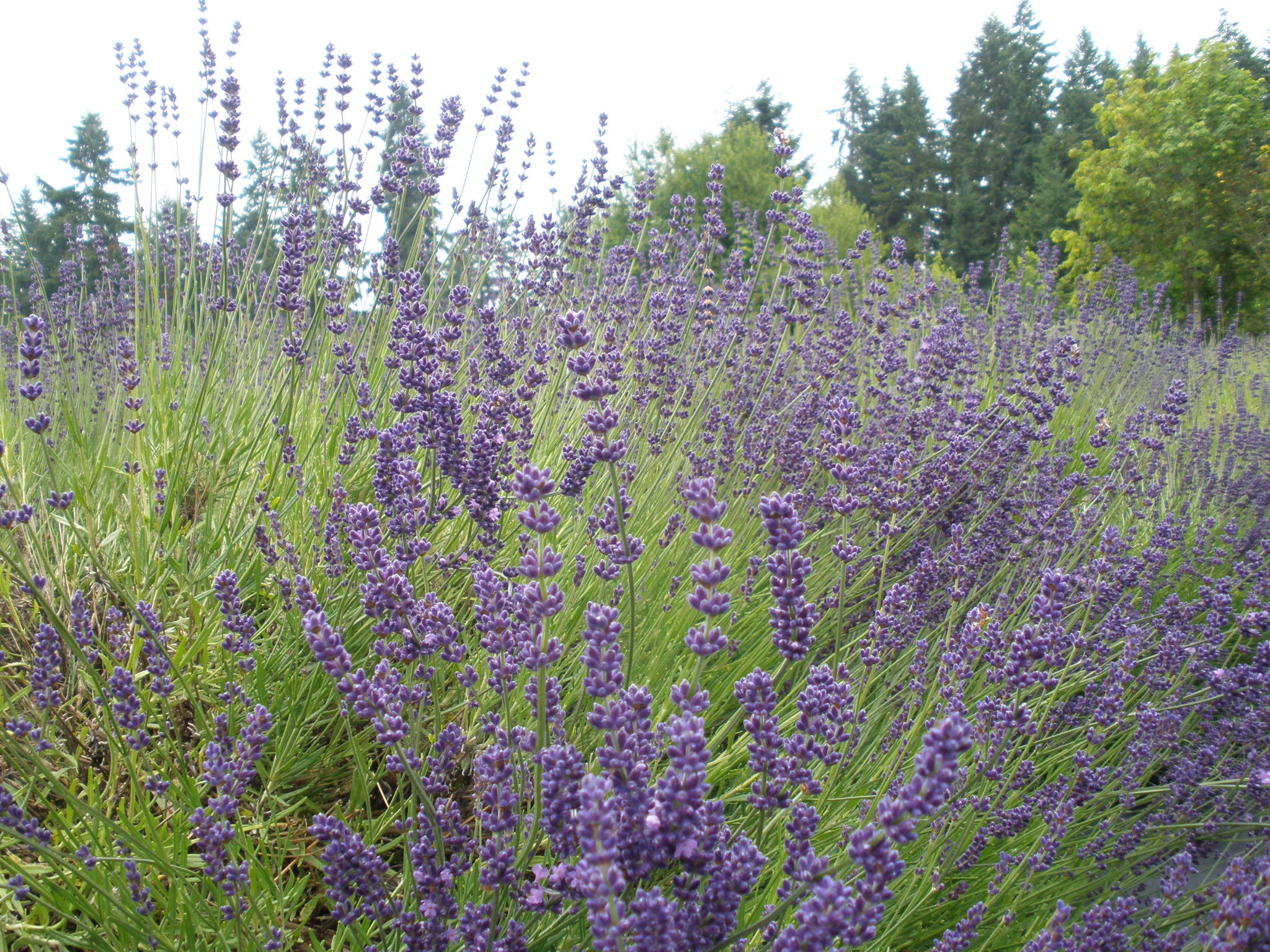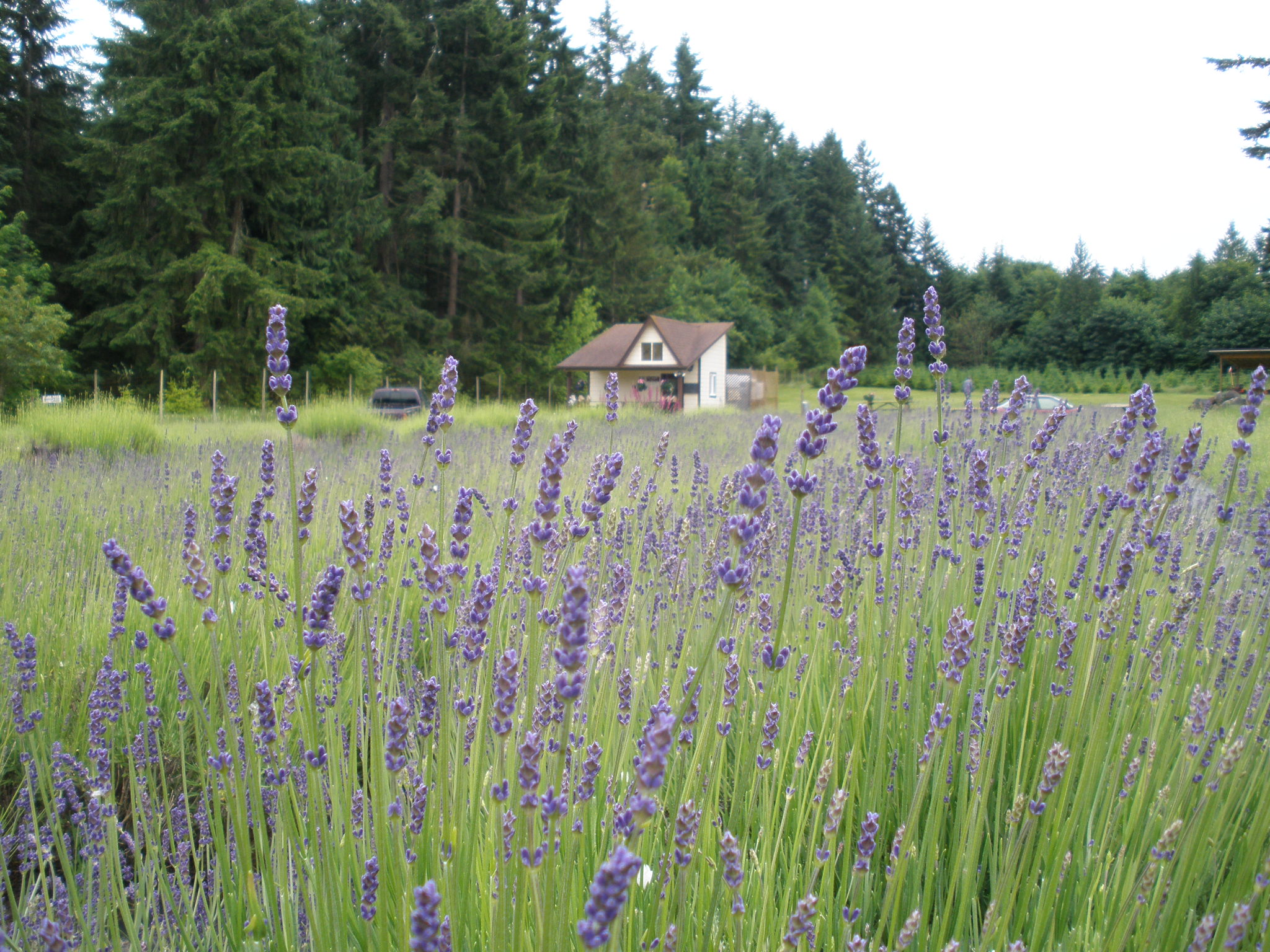 Purple Bouquet lavender as of 6-12-14. Purple Bouquet lavender as of 6-26-14
Plants: We have lavender plants in various size pots (from $4 to $25), and field-grown larger plants ($20 and up). Varieties include:
English:
Purple Bouquet

Munstead

Forever Blue (field-grown only)
Lavandin (Hybrid):
Grosso

Hidcote (field-grown only)

Impress Purple (field-grown only)

Ana Luisa (field-grown only)

Giant Hidcote (field-grown only)

Edelweiss (field-grown only)
Lavandula Stoechas
Pink Spanish -- Otto Quast

Products: Lavender-scented hand and bath soap using hemp seed oil, lavender essential oil, lavender hand cream, lavender-scented spritzers, lavender-scented soy candles, lavender-infused honey, lavender fudge (white and dark chocolate), dried lavender, lavender sachets, lavender wraps, and more. Please visit the Gift Shop for a complete listing.

Directions: The farm is located on the Eatonville Cutoff Road (39610 Eatonville Cutoff Road) in Pierce County -- an easy drive from Tacoma, Spanaway, Puyallup, Sumner, Graham, Olympia and Yelm.

Map And Driving Directions.
Farm Location:
39610 Eatonville Cutoff Rd