Upcoming Events at Stringtown Farms
HOLIDAY HOURS: Through December 23, the farm is open daily from 10 am to 5 pm. Choose your own Christmas tree, and shop for gifts of wine, cheese, and lavender products!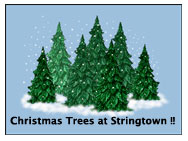 NEW WINE: Just in time for the holidays...come out and try the new Gewurztraminer wine, a smooth, semi-dry white wine with lovely spice notes. A perfect pairing with holiday fare!
RECIPE: Leftover turkey? See the recipe for turkey chili with wine. Yum!!
Around and About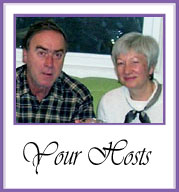 HAPPY HOLIDAYS !

About Us:
We are a small vineyard and lavender farm near Eatonville, Washington in Pierce County. We grow both red and white wine grapes and eleven varieties of lavender, including both English and hybrid.
You are welcome to stroll the vineyards and/or lavender field, view Mt. Rainier, use our picnic tables, and experience beautiful lavender without the long drive to Sequim!
What To Do in the Area:
Mount Rainier. The farm is on the way to Mt. Rainier, about 30 minutes from the National Park's Paradise Gate (State Hiway 7 to 706).
Northwest Trek. About 4 miles north from us (on State Hiway 161) is Northwest Trek, with its tram ride to view the animals and a new play area for children. There is also a zip line!
Pioneer Farm Museum and Ohop Indian Village. From State Hiway 161 turn right onto Ohop Valley Road (about 4 miles from Eatonville) to find Pioneer Farm Museum and Ohop Indian Village. (Closed Thanksgiving to mid-March.)
Fishing. Nearby are several lakes with great fishing and water activities: Ohop Lake, Tanwax Lake, Clear Lake, Silver Lake, among others.
Picnic. You are welcome to use our picnic tables, so bring a picnic to the farm and relax and enjoy your farm visit!

Please Send Me E-Mails With Lavender Farm & Winery Updates!


Hours: Through December 23, the wine tasting room and lavender gift shop at the farm is open daily, from 10:00 am to 5 pm. U-cut Christmas trees and some pre-cut trees are available.
Lavender U-Cut Information: U-Cut Lavender season is closed! Thanks for a great season!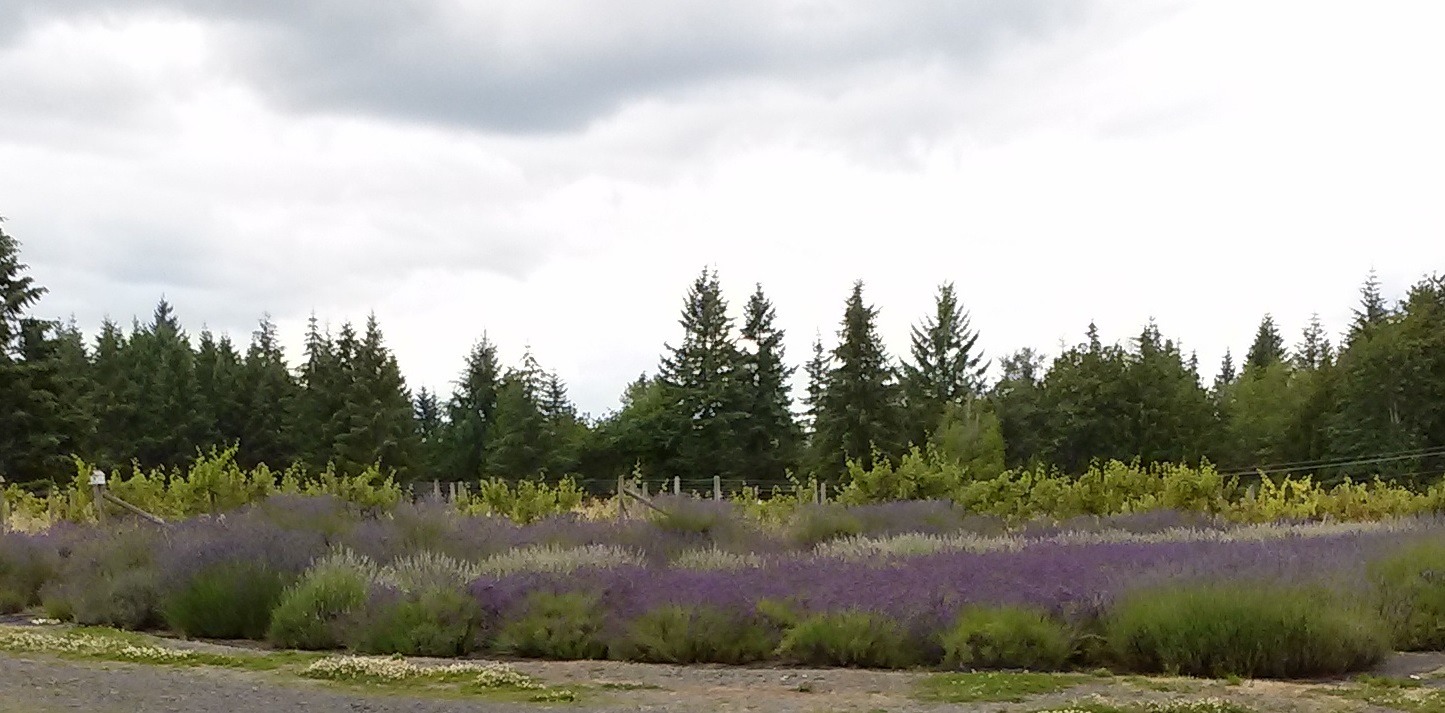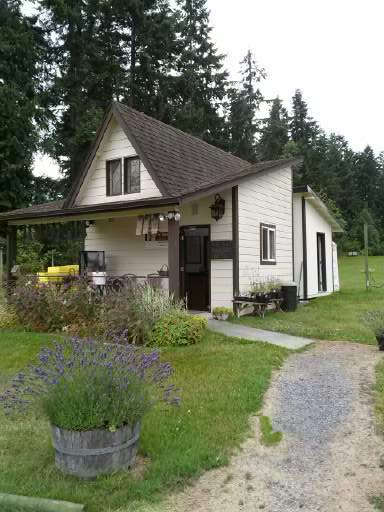 Plants: Some lavender plants are available in pots ($4 and $7.50), and there are also field-grown plants that are larger ($20 and up). Varieties generally available include:
English:
Purple Bouquet (field-grown only)
Munstead (field-grown only)
Forever Blue (field-grown only)
Lavandin (Hybrid):
Grosso
Hidcote (field-grown only)
Impress Purple (field-grow only)
Products: The Gift Shop at the farm has lavender-scented hand and bath soap (using hemp seed oil), lavender essential oil, lavender hand cream, lavender-scented spritzers, lavender-scented soy candles, lavender-infused honey, lavender fudge (white and dark chocolate), dried lavender, lavender sachets, lavender wraps, and more.

Directions: The farm is located on the Eatonville Cutoff Road (39610 Eatonville Cutoff Road) in Pierce County -- an easy drive from Tacoma, Spanaway, Puyallup, Sumner, Graham, Olympia and Yelm.

Map And Driving Directions.

Farm Location:
39610 Eatonville Cutoff Rd
Mailing Address:
John Adams
9121 Stringtown Road
Eatonville, WA 98328

Phone: 360-832-4743

E-Mail: stringtownfarms@stringtownfarms.com